Your Unfair Advantage
For Your Real Estate Needs
Your Unfair Advantage
For Your Real Estate Needs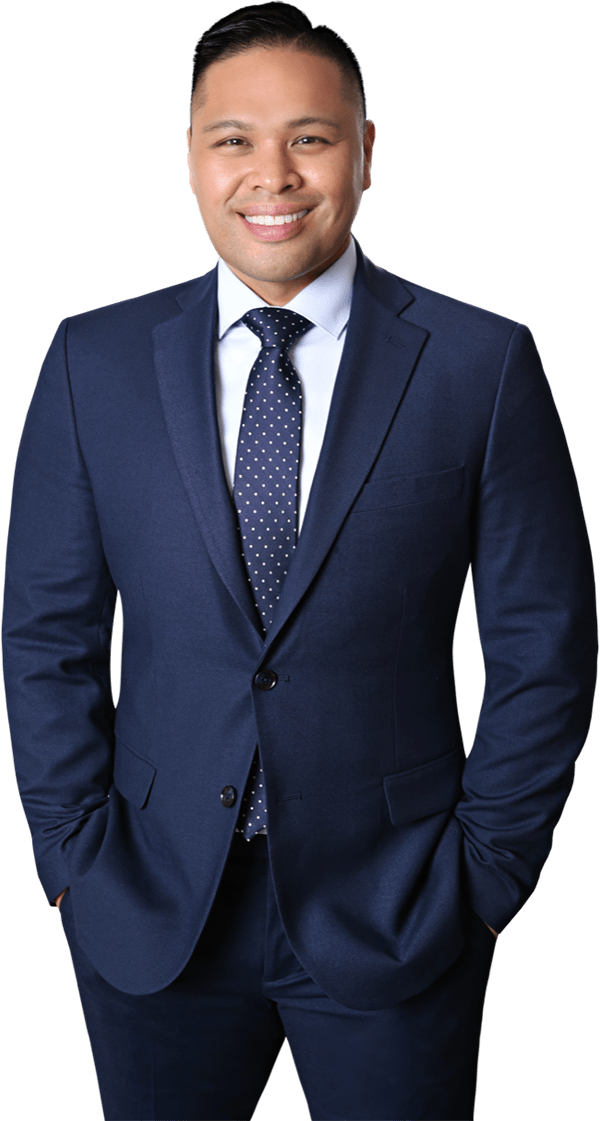 Greater Hamilton Area Realtor
BUY, SELL AND INVEST WITH CONFIDENCE
My name is Neil. I am a husband, father and lifelong resident of Hamilton. I am a local Realtor with RE/MAX Escarpment. I live in Central Park with my wife and 2 sons. I also lived in Summit Park for 6 years. We enjoy Central Park for all it has to offer our growing family. My kids especially enjoy all the parks around us. If you are considering a move, find out how I take on my clients deepest concerns and help them get remarkable results whether they are moving up or downsizing. LET'S CONNECT!
Strong negotiator.
Advises objectively and backed by data.
Loves what he does.
Natural ability to navigate real estate transaction.
Neil is with you every step of the way.
Find out more about myself, my life and all of my real estate services.
Neil is someone you can count on to be there long after you meet your real estate needs are exceeded.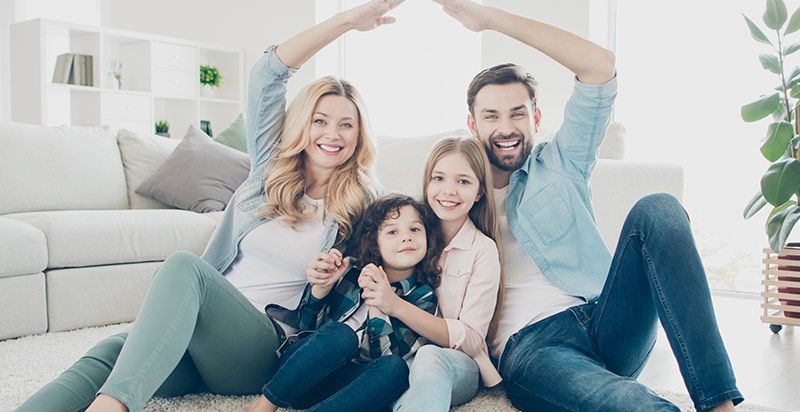 Strategizing how to win a bidding war
Whether you are moving across town or across Canada the real estate market is a big place, and an experienced RE/MAX Agent can help you navigate it. Neil Quinto can help you with this Real Estate journey in a professional and respectable manner.
As a home buyer, you can expect to see an array of different home styles and designs. You've got the choice of single-family, condo, townhome, lakefront, acreage, luxury; you can also choose bungalow, multi-storey, or split-level. In addition, you can choose a pre-existing home or new construction. In other words – you've got options. But what's most important is that you choose a home that complements your lifestyle and your income.
Home Buyers & Sellers
Real Estate Services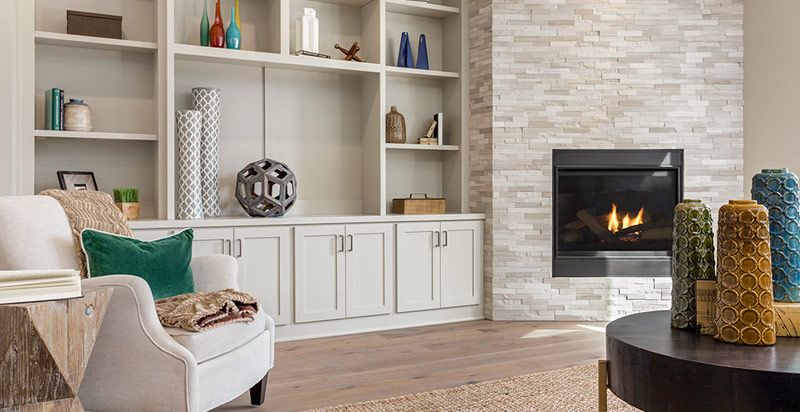 Strategizing how to market and negotiate
Selling a home can be complicated. If you're ready to embark on the home selling process, or just get a head start on planning, take your first step by getting a home valuation below or by contacting Neil Quinto. Let Neil help you navigate through the home selling experience.