Strategizing how to market and negotiate when selling
SELL WITH CONFIDENCE
Pricing Strategy | The Real Deal with Neil Quinto

Preparing your home for sale | The Real Deal with Neil Quinto
What is going on in the real estate market right now? | The Real Deal with Neil Quinto
What's the thing to do right now if I own a house? | The Real Deal with Neil Quinto
Best thing to do if you're thinking about moving? | The Real Deal with Neil Quinto
Should you buy or sell first in real estate? | The Real Deal with Neil Quinto
Selling a home can be complicated. There's lots to do, from preparing the property for sale, to marketing the listing, to the negotiations and paperwork. If you're ready to embark on the home selling process, or just get a head start on planning, take your first step by getting a home valuation below or by contacting Neil Quinto. Let Neil help you navigate through the home selling experience, from "listed" to "sold."
With Neil Quinto as your Real Estate agent, you have stability and comfort knowing that your real estate needs are still being met in a safe and responsible manner. How do we do that? It starts with what you always get from RE/MAX – a dedicated real estate professional with vast knowledge, and the support they need to help you sell your home and find you a new one. Here are some services Neil offers to you as a client:
A Free Home Evaulation
Professional Photography & Video
360 Tours
Virtual Staging
Online exposure (Advertising & Social Media
And Much More…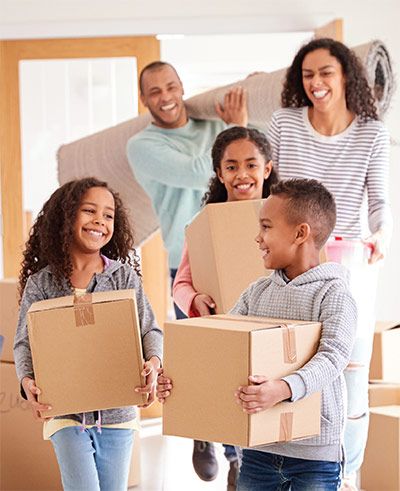 Free Home Valuation
WHAT IS MY HOME WORTH?
Contact me to strategize how to market your home and get you top dollar!
HERE FOR YOUR REAL ESTATE NEEDS