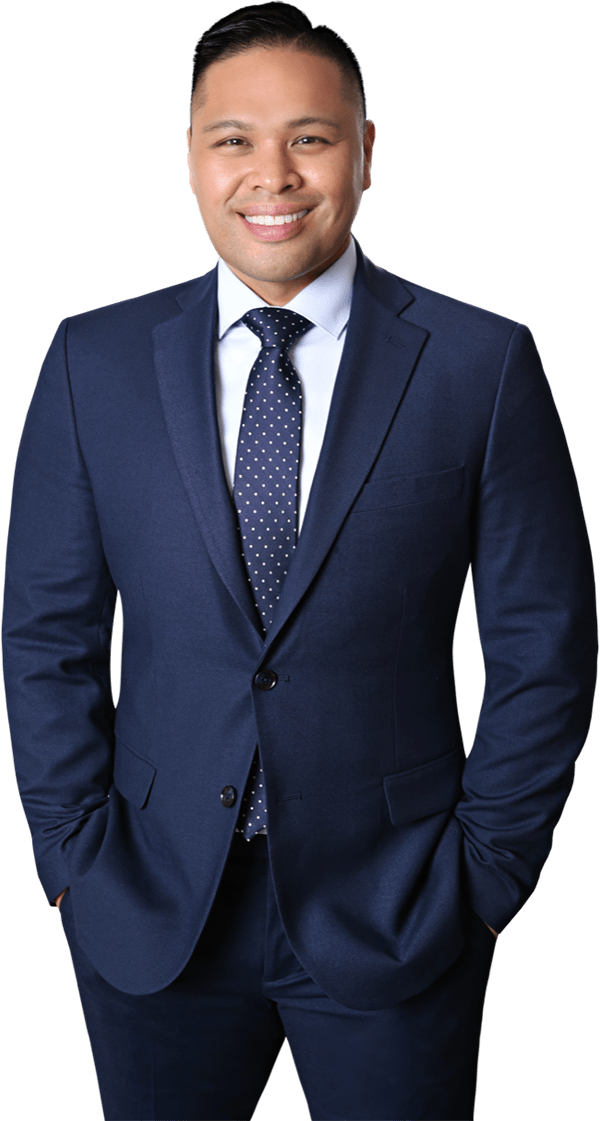 Greater Hamilton Area Realtor
BUY, SELL AND INVEST WITH CONFIDENCE
My name is Neil. I am a husband, father and lifelong resident of Hamilton. I am a local Realtor with RE/MAX Escarpment. I live in Central Park with my wife and 2 sons. I also lived in Summit Park for 6 years. We enjoy Central Park for all it has to offer our growing family. My kids especially enjoy all the parks around us. If you are considering a move, find out how I take on my clients deepest concerns and help them get remarkable results whether they are moving up or downsizing. LET'S CONNECT!
Strong negotiator.
Advises objectively and backed by data.
Loves what he does.
Natural ability to navigate real estate transaction.
An Introduction | The Real Deal with Neil Quinto
Why Choose Neil Quinto? | The Real Deal with Neil Quinto
What I Love About Real Estate | The Real Deal with Neil Quinto
Why Choose Neil Quinto?
Choose someone you trust.
A home is a very intimate, very expensive purchase. It's critical that your real estate agent makes you feel comfortable, listens to you and respects your views.
Look for experience.
Neil is an experienced, full-time real estate professional will likely have already experienced market ups and downs, and will know how to navigate current conditions.
As your Real Estate Agent, I have access to current market information and can help you make informed decisions about the areas and properties that interest you. As you move through the process, I can walk you through confusing paperwork and, of course, assist you in house hunting.