Strategizing how to compete and win in a bidding war
BUY WITH CONFIDENCE
Rates and Market Impacts | The Real Deal with Neil Quinto
Market Activity vs Affordability | The Real Deal with Neil Quinto
May 2022 Market Update | The Real Deal with Neil Quinto
How does the inventory affect your day? | The Real Deal with Neil Quinto
What are my predictions for the real estate market in 2022? | The Real Deal with Neil Quinto
Prepare for the interest rates rising | The Real Deal with Neil Quinto
Average Prices In Hamilton | The Real Deal with Neil Quinto
Making an offer that stands out | The Real Deal with Neil Quinto
Why is inventory so low? | The Real Deal with Neil Quinto
Whether you are moving across town or across Canada the real estate market is a big place, and an experienced RE/MAX Agent can help you navigate it.
You've heard it before: buying a home may be the largest purchase you will ever make. Does that make you nervous? Consider this: it can also be one of the best investments you will ever make. From the pride you feel by being a homeowner to the tax deductions associated with home ownership, the benefits are plenty. If you're ready to travel the road toward home ownership, take your first step by contacting Neil Quinto. He will help familiarize you with the home-buying process, and present you with relevant information, including a list of terms, things to consider when choosing a home, and a checklist to help you make the right decisions for you.
As a home buyer, you can expect to see an array of different home styles and designs. You've got the choice of single-family, condo, townhome, lakefront, acreage, luxury; you can also choose bungalow, multi-storey, or split-level. In addition, you can choose a pre-existing home or new construction. In other words – you've got options. But what's most important is that you choose a home that complements your lifestyle and your income.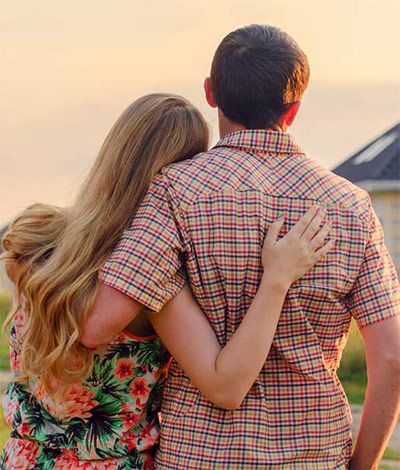 Mortgage Calculator
BUYING REAL ESTATE WITH CONFIDENCE
Contact me to strategize how you can win and buy with confidence!
HERE FOR YOUR REAL ESTATE NEEDS