Let Neil Quinto help you with your real estate investments
INVEST WITH CONFIDENCE
Real estate investment remains one of the most lucrative and assured investments you can make. It just requires an investment of time and learning to unlock its true earning potential. Neil Quinto can help you strategies the best way of starting your investment portfolio.
If you're thinking of investing or you already have and would like to be kept up to date with the latest changes, Neil is here!
Real estate investment is much like an investment in any other industry or portfolio. It has its risks and rewards and has both low-risk, low-return and high-risk, high-return opportunities. Knowing what kind of investor you are, what you are looking to get out of the investment, and what kind of real estate you are looking to invest in will be the first big decision to be made.
Introduction to Real Estate Investing
One-on-one consultation with Neil
Strategizing the best options for investments
Watch your investments become successful
And Much More…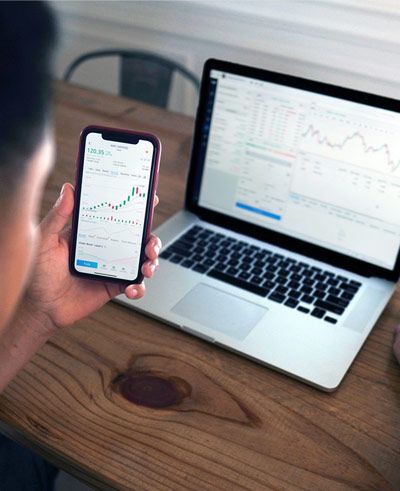 Contact me to strategize on how you can start investing in real estate
HERE FOR YOUR REAL ESTATE NEEDS