If you're looking for a beautiful, peaceful, and connected community, I have news for you! Summit Park and Central Park are the place to be. You're probably wondering what's so special about these places. Without beating around the bush, let's get right to it.
We should start by talking about Summit Park. Summit Park brings modern living and nature together. This growing community already has so much to offer. From education to entertainment, Summit Park has it all. Summit Park is just 45 minutes south of Toronto with high-end homes, shopping locations, banks, transit, and medical care for all members of the family.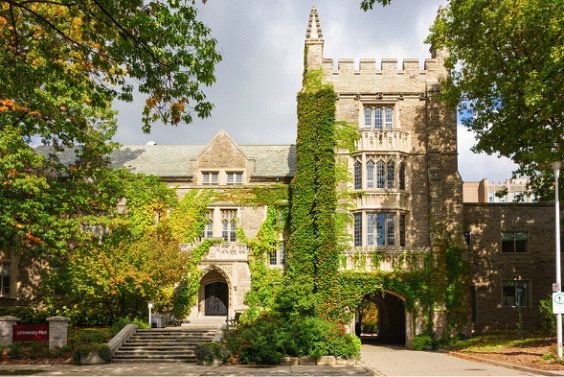 Summit Park has education for everyone starting with daycare and close commutes to universities like McMaster and colleges like Mohawk College. You would never have to miss a day of seeing your children grow into adulthood. Some local schools in the area include Janet Lee Public School and Bishop Ryan Catholic Secondary School. For more schools in the area, check out this community guide to Summit Park.
With the Confederation, West Harbour, and Hamilton Go Station close-by, Summit Park is a commuter's delight! But it doesn't just end there. Have a car and need to drive frequently to and from work? The Lincoln Alexandra Parkway, 403, QEW, and The Red Hill Valley Parkway will take you anywhere and everywhere you need to be. Besides the easy commute, there is a great amount of nature right by your doorstep. You could take a stroll to the Eramosa Karst Conservation Area to enjoy nature's beauty, go birdwatching and even spot some wildlife. The community's well maintained basketball court and large playgrounds offer playtime for kids of all ages. Take a look at how much you can explore in Summit Park.
The best part of moving to Summit Park is that the homes are move-in-ready! You could customize your home however you want to and personally meet with the interior designers and decorators to have your home just the way you always wanted it to be. This growing community instantly makes you feel like you're a part of a family. For more detailed information on Summit Park and what it has to offer, take a look at the Summit Park Community Guide. We cannot talk about Summit Park without discussing Central Park as well.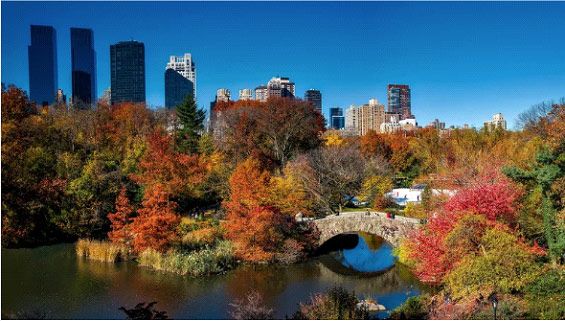 Central Park is just a hop, skip, and jump away from Summit Park. This charming community was created using the popular New York's Central Park as inspiration. With areas like the Eramosa Karst Conservation Area, Eco-trail Promenade with direct access to the 10km East Mountain Trail Loop, and Central Park itself, the community enjoys countless natural attractions. The 5 acre pond in the area attracts exotic birds and wildlife for the families and children to enjoy. Just picturing yourself walking, biking, or relaxing and taking in the view from lookout points probably puts a big smile on your face. But wait, there's more…
As you take a look around, you will see more architecture inspired from Central Park, New York. The Play Rings, for example, are inspired by the 110th Street Playground. The rings feature circular, interconnected play areas with slides, web climbers, and more! Another place you should explore is the Eramosa Pavilion which features a metal roof and decorative metal posts completely surrounded by nature's beauty.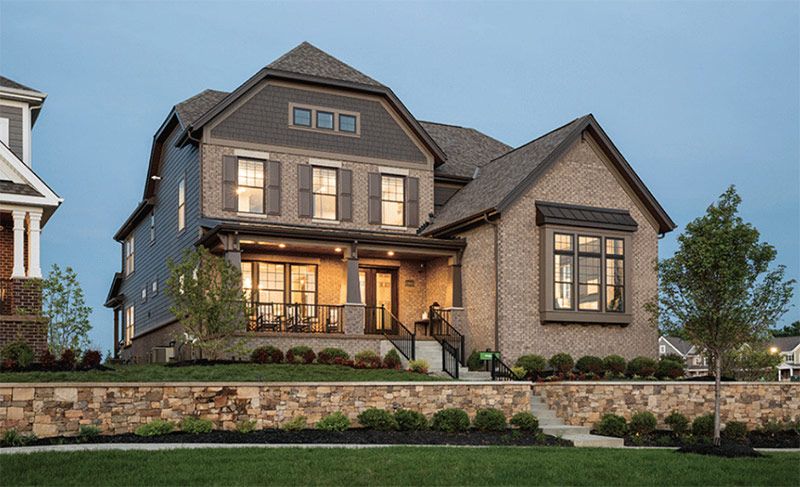 Thinking about living in Central Park? Residents have a choice from one of four places to live in. Those include Park Avenue, Madison, Soho, and Midtown. Park Avenue is right by Central Park with freehold townhomes and detached homes. The detached home architecture offers a choice of Modern, Tuscan, and Chateau. These modern and contemporary homes are just steps away from Eramosa Karst Conservation Area and Central Park. A family's dream come true. Madison features modern urban two or three story living with the Eco-trail Promenade close by. With a modern condo-style living, and shops and eateries a walk away, Soho exudes perfection for millennials and professionals. Midtown is an energy hub. Live in a 2 or 3 story urban home right around Rymal with shops, services, Eramosa Karst Conservation Area, and Central Park all just a walk away.
Check out my about section to learn more about me and my work. I'm sure you'll be pleased to connect with me. Feel free to connect with me through my contact page and we can find your dream home together.