Are you thinking of buying a house in 2022? If so, you're not alone! A lot of people are considering purchasing a home in the next few years. But should you actually go through with it? In this blog post, we'll explore some pros and cons of buying a house in 2022. Hopefully by the end, it will help you make an informed decision about whether or not to buy a property!
The housing market has seen major changes since the pandemic. Interest rates have been constantly increasing. In July, the Bank of Canada announced the largest rate increase we have seen in a long time. For the first time in a long while, housing markets are beginning to cool. What does this mean? This means that even though the interest rates are increasing and housing prices are on a rise, the number of homes being purchased is beginning to drop. So what does this mean for you?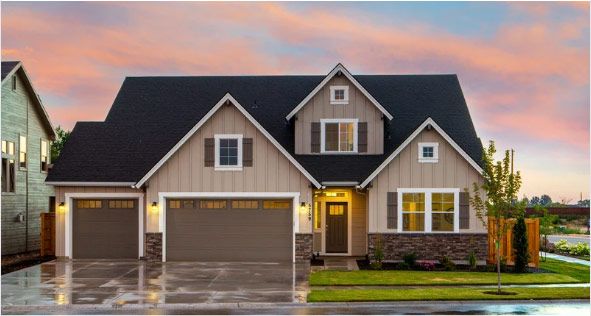 Purchasing a house during these times would be recommendable if you have:
☑ Low to no debt
☑ A good credit score
☑ Savings for a downpayment (note that this doesn't mean that you should drain your savings)
☑ A steady job
While interest rates have continuously increased, some areas in Canada have seen a drop in prices, like Toronto for example. It's not possible to make a guaranteed prediction with where the housing market will end up this year or in the near future. Prices could either increase or decrease so the best bet is to make sure that you are protected financially first. Consider your current financial situation and whether you'll be able to comfortably afford a mortgage. It's also important to think about your future plans; if you anticipate having children or starting a family soon, buying a house can be a great way to provide stability for your family. Additionally, it's worth considering the current market conditions in your area.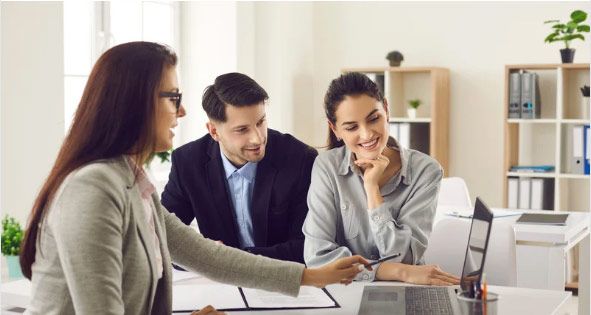 Ultimately, the decision of whether or not to buy a house in 2022 depends on your individual circumstances and what's going on in the housing market at the time. It's always a good idea to consult with a real estate agent to learn about specific markets and get expert advice. As a real estate agent, I have access to current market information and can help you make an informed decision based on your individual situation. Reach out to me today and we can work together to find the best answer for you.